Quality Hurleys made from Irish Ash
Many County players from Tipperary, Waterford and Kilkenny and from all over the Country come to Drangan to get quality Irish Ash made O'Brien Hurleys.
He is a proud member of the Irish Guild of Ash Hurley makers and has been making Hurleys for many years. He is proud of having a great name for Hurleys with the red stamp showing from the local GAA pitches To Croke Park.

O'Brien Hurley's, where quality comes first
Kitemark of Quality
Make sure that you are getting an origional "O'Briens Hurley" – All O'Briens hurleys now carry the stamp of the 'Irish Guild of Ash Hurley Makers' look out for the Number 28 stamp !!!!
"I would always recommend that hurlers come personally for their hurleys so that any alteration can be carried out to their requirements while they are presen" – Jim O Brien
Pauric Mahony – Waterford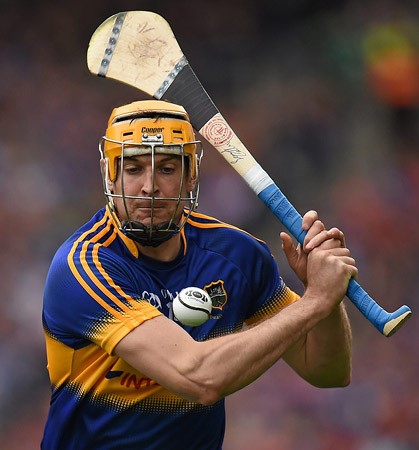 Seamie Callinan – Tipperary
Brendan Cummins – Tipperary